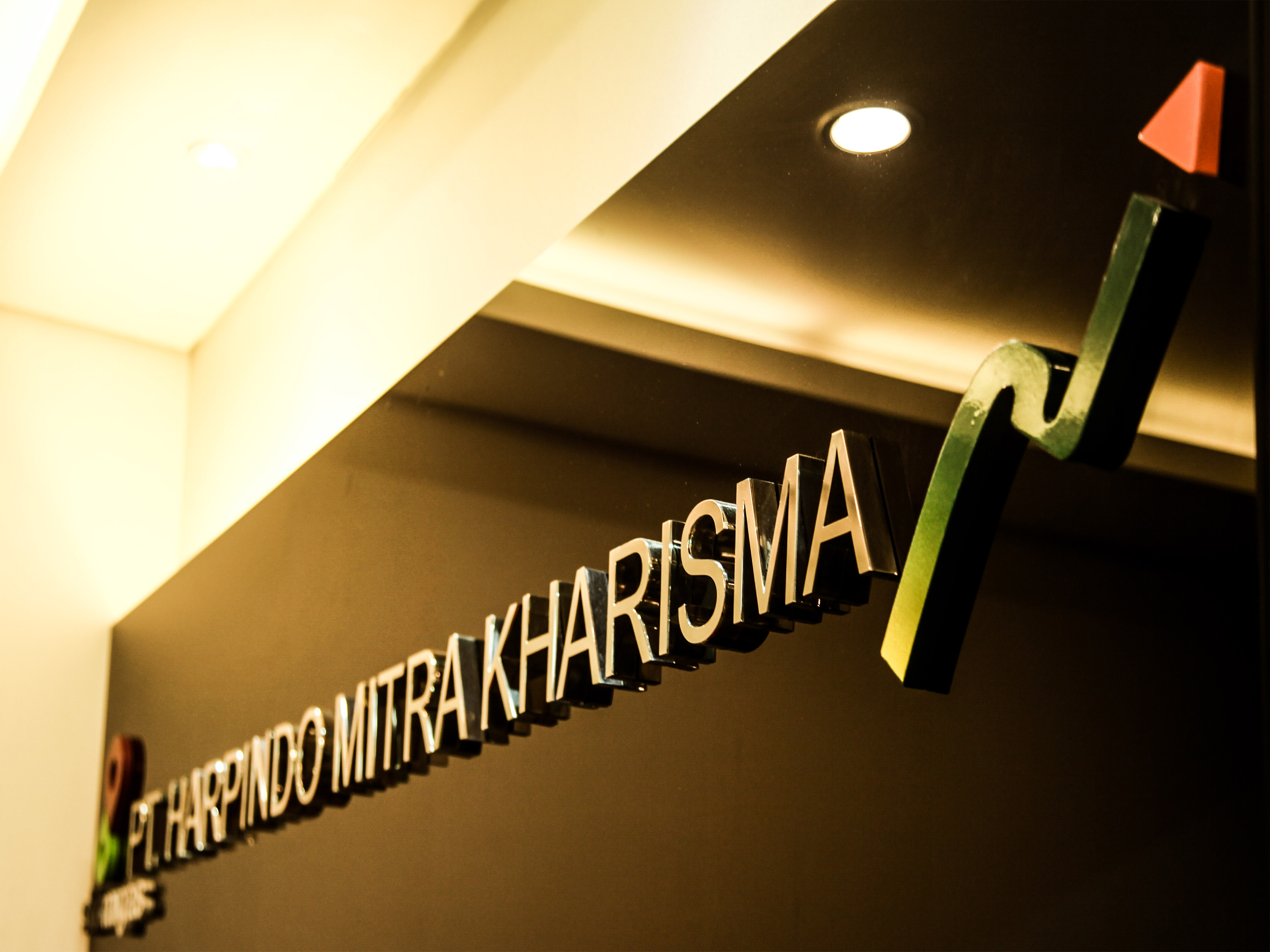 PT Harpindo Mitra Kharisma is an independent oil and gas exploration and production company based in Jakarta, Indonesia.
We are the 100% owner and operator of the Lampung III Contract Area in South Sumatra, Indonesia under a Production Sharing Contract entered into directly with BP Migas (now SKK Migas – Indonesia's Special Task Force for Upstream Oil and Gas Business Activities).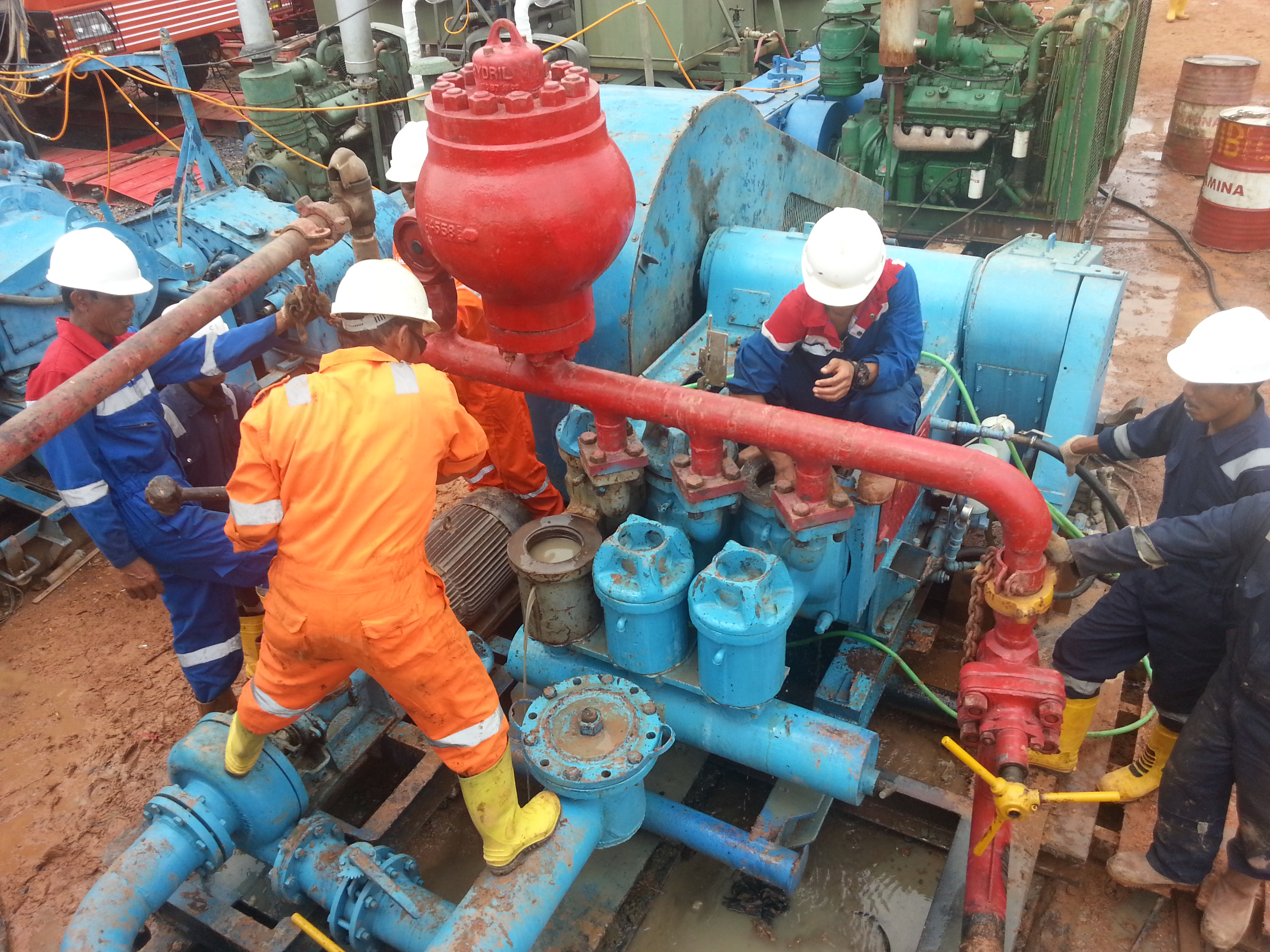 In 2014, we completed the drilling of one exploration well, and we will be embarking on further seismic acquisition and exploration drilling activities in the next 24 months.

Our core management team has more than 100 years of collective experience in the oil and gas industry in leading energy companies such as Chevron, Pertamina and Huffco.