The energy sector, particularly oil and gas, plays an important role in spurring and maintaining economic growth.
Accounting for 7% of Indonesia's GDP and over 25% of the state budget revenues, the oil and gas sector is clearly a significant contributor.
Situated in the South Sumatran province of Lampung, our working area is approximately 2,600 sq km (post relinquishment from about 4,500 sq km initially).
Previous operators in this area include Pertamina, Japex and Petrocorp.
Why Choose Us
"We aim to be the Best Independent E&P Company in Indonesia"


WE ARE PASSIONATE
We have a proven record of accomplishment and are a reputable company in Indonesia.

HONEST AND DEPENDABLE
For us, honesty and integrity is the only policy and we strive treat our stakeholders such as employees, partners and vendors fairly.

WE ARE COMMITTED

We are committed to build a long term business and take our obligations to our employees, investors and our government regulators very seriously.
Who We Are?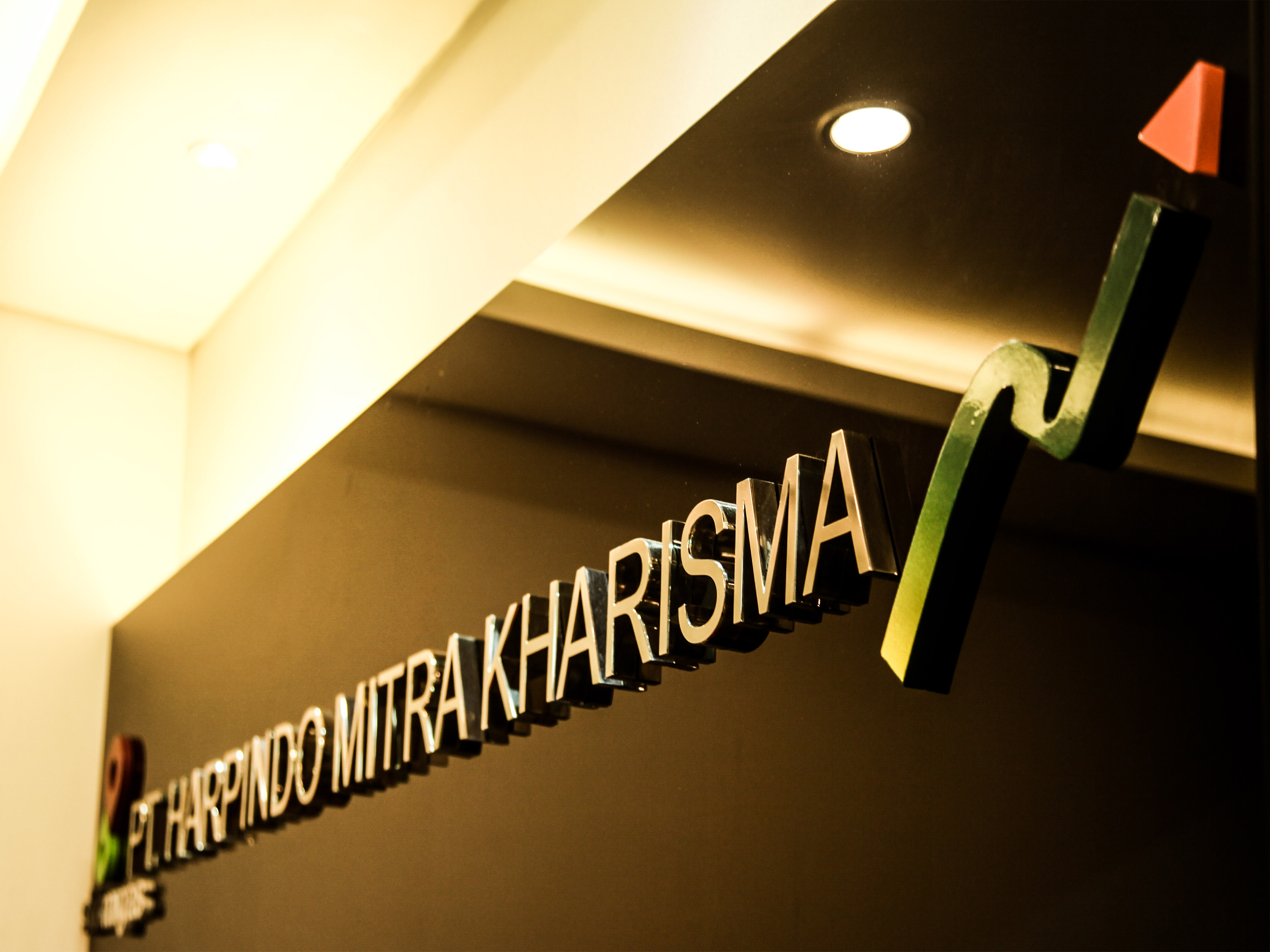 Our promise is to build community value into every project while delivering professional expertise, exceptional customers service and quality construction.